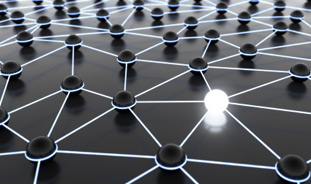 We see an increasing number of doctors deciding not to make a full switch to a non-clinical career. Instead, they reduce their clinical volume and add in another career component. This may take the form of consulting, part-time non-clinical work, freelancing, or career enhancement through an entrepreneurial pursuit.
The career component layered in can be almost anything, starting with some of the more common non-clinical areas:
Hospital administration
Medical education
Scientific/clinical research
Hospital administration
Pharmaceutical, biotech and device industries
Medical communications
Medical informatics
Health policy
Insurance industry
Investment/VC
Medical-legal
Medical associations
Public health
Creative arts related to medicine
Publishing
Volunteering
Some physicians become involved in fields totally unrelated to medicine to supplement their careers and fulfill personal aspirations.
We want to hear from members and readers who are physicians with multifaceted careers. Your "story" can be anything from a one-sentence tip to a few paragraphs that you feel would be helpful to others. Please email us. Thank you in advance for sharing your ideas and ecperiences with your physician colleagues.