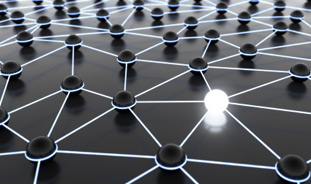 Physician consulting can take many forms, from sole proprietorships owned by physician entrepreneurs, to smaller boutique companies that hire non-clinical physicians, to the largest international consulting companies such as McKinsey & Company.
McKinsey & Company is a global management consulting firm that promotes itself as "the trusted advisor to the world's leading businesses, governments, and institutions." All their consultants with medical degrees made unexpected career choices at some point in their lives. Although a transition away from the medical field may not be easy, the company offers to help you get a clearer idea of what you might expect at the company, and of how their consultants with similar backgrounds have begun and made their way at the company.
Information about "Joining McKinsey with a medical degree" is available on the McKinsey & Company website, where the following specific questions are addressed.
Why does McKinsey hire MDs?
What role do MDs play at McKinsey?
What do McKinsey MDs find most rewarding about consulting?
How does someone without an MBA succeed at McKinsey?
What will my career path be like at McKinsey?