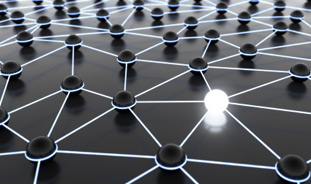 Many physicians have been hired into this lucrative career.
Have you ever considered a career as a management consultant? Many creative, business-minded individuals aspire to but do not fully understand what this demanding role requires. This comprehensive guide provides a wealth of information about careers in management consulting. From the different types of consultancy roles to the salary you can expect, you can begin exploring if this lucrative career is the right choice for you.
The numbers show the profession is in demand, and that management consulting is a growing industry. In 2018, there were 684,470 consultants in the US—and this number only continues to grow. But while management consulting is a common term, it actually has many specialties, similar to the practice of medicine. Doctors looking to supplement their income or pursuing a career change into a new nonclinical career should explore management consulting as one of their options.
Here are the topics covered:
What is a Management Consultant?
Essential Skills You'll Need for Management Consulting
The Consultant Career Path Explained
How Do You Become a Management Consultant?
How to Shift from Your Current Career to Management Consulting
The Top Three Companies Dominating This Industry
Preparing for Your First Day
Advancing Your Career
Ready for a Career in Management Consulting?
Read the entire article here.