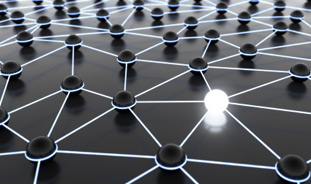 To better your understanding of non-clinical career options and/or facilitate your physician career change, today we introduce you to Michael C. Diem, MD. Dr. Diem is part of the investment team at SR One, GlaxoSmithKline's independent corporate healthcare venture capital fund.
The following biography is available at the SR One website:
"Mike joined SR One in 2005 and is a Kauffman Fellow. He is currently a board director at CalciMedica and a board observer at Trinity Biosystems and Protez Pharmaceuticals. Prior to SR One, Mike was an associate at Frantz Medical Ventures where he evaluated potential investment opportunities. He has 9 years of clinical experience working as an attending physician in the Department of Emergency Medicine at Lakewood Hospital/Cleveland Clinic Health Systems, the Division of Internal Medicine at Truesdale Medical and Surgical Associates, and the Department of Community and Family Medicine at the Lahey Clinic. He completed his residency training at Duke University Medical Center and received his board certified in Family Practice. Mike has a BA in Biological Sciences from Rutgers University, an MD from the University of Medicine and Dentistry of New Jersey-Robert Wood Johnson Medical School, and an MBA from Case Western Reserve University."
SR One is GlaxoSmithKline's independent corporate healthcare venture capital fund. We invest globally in emerging biotech companies that are focused on drug discovery, development or delivery and have the potential to make products that will have a dramatic benefit to patients.
For more information about Dr. Diem and SR One, please visit the company website.