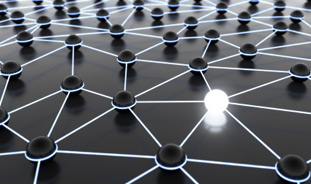 Mary Y. Lee, MD is Associate Provost at Tufts University, and Dean for Educational Affairs at Tufts University School of Medicine (TUSM). Dr. Lee also serves as Faculty Development Director at Tufts Health Care Institute (THCI).
 
As Associate Provost, Dr. Lee focuses on integrating educational programs across the health sciences through the medical school, nutrition school, Sackler School of Graduate Biomedical Sciences, the dental school, and the veterinary school, as well as promoting other university-wide teaching initiatives, particularly involving information technology. As Dean for Educational Affairs, she is responsible for the overall curriculum development, evaluation and faculty development. At the medical school, Dr. Lee is also the Director of the Center for Learning at TUSM, which provides support to faculty and students in all aspects of curriculum planning, development and implementation as well as evaluation of courses and programs. As Faculty Development Director for THCI, Dr. Lee provides input to assure the relevance of THCI's content and programs to academic medicine and she plays a major role in assuring integration of the Institute's managed care programs with the TUSM curriculum.
 
Dr. Lee received her MD from Tufts University School of Medicine and trained in internal medicine at Tufts-New England Medical Center in Boston, MA. She is board certified in internal medicine and geriatrics. She has masters degrees in health services research and in Asian studies from Stanford University. Dr. Lee is an Associate Professor of Medicine at Tufts University School of Medicine.