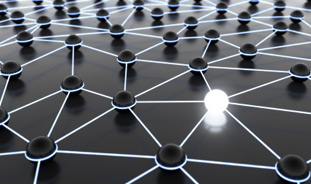 CBI will be holding their 2nd Summit on Managed Care Marketing Strategies in Philadelphia, PA on December 9th-10th.
The goal of the meeting is to "Demonstrate the Clinical and Economic Value of Your Product for Improved Market Access."
From the CBI website: "A managed markets channel strategy is critical to launch success.  Channel strategies can drive company and product differentiation, selection and penetration with key target accounts.  In light of recent changes in the managed markets environment, pending health care reform and the rise of consumer-driven healthcare, it has become crucial that pharmaceutical and biotech companies understand which payers are most valuable to them and allocate their resources appropriately.  This conference provides marketers with the knowledge that they need in order to make better resource allocation decisions for their contracting resources."
During this conference, you can learn about:   
* Health care reform policy and market access outlook
* CER – Potential directions and planning considerations
* Building the new relationship model between pharma and healthcare – How can we work better together?
* Developing a managed care marketing strategy
* Co-pay assistance programs to increase market access
* Payer perspectives on value based benefit design – What should industry be doing?
* Contracting strategies for managed markets
Dec 9-10, 2009
Crowne Plaza Hotel Center City
1800 Market Street
Philadelphia, PA 19103
For more information, please visit the CBI website.