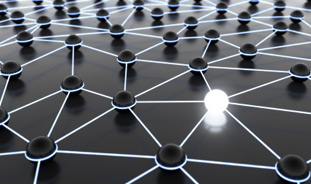 The Center for Business Intelligence (CBI) is sponsoring their 3rd Annual Bio/Pharmaceutical Drug Safety Forum titled "Prepare for REMS Assessments and Increase Risk Awareness among Internal and External Stakeholders" on April 27 – 28, 2011 in Philadelphia , PA.
Here is information from their website:
"The FDA has established over 50 REMS since it set up the system in 2008.  Most are simply medication guides that are given to patients with their prescriptions.  But, for some, the REMS are more complex and take steps to ensure that doctors are prescribing the drug for the right patients at the right time.  For the companies that were required to develop one of the earlier REMS, their 18-month assessments are now being due.  Have these programs been effective?  What information is the FDA looking for? 
Additionally, the expectation is the more REMS will be required and the impact on patients and prescribers is becoming more burdensome, and although the intent is to promote safety, the right information may not be available in a way that it is useful and consumable.  Has the industry measured the impact these programs have on key external stakeholders?  Physicians?  Patients?  Specialty pharmacies?   
These questions and more are to be addressed at CBI's 3rd Annual Bio/Pharmaceutical Drug Safety Forum.  A comprehensive look at 18-month REMS assessments as well as the impact on key stakeholders (both internal and external) are presented. 
Don't Miss the Opportunity to:
Hear the NCCN present recommendations of REMS development and implementation from patients, physicians, pharmacists and other key stakeholders
Discuss the impact the Avandia case has on the future of pharmacovigilance
Examine the collaboration and challenges within the IWG to develop a proposed draft of the opioid REMS
Hear a case study on the submission of an 18-month assessment, including internal stakeholder accountabilities
Examine implementation challenges of the ESA REMS"
For more information, please visit the CBI website.