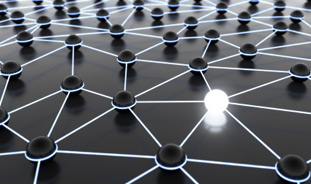 Surgicorps International was founded by Dr. Jack E. Demos, a reconstructive plastic surgeon in Pittsburgh, Pennsylvania with the mission to positively impact health care in developing countries by offering surgical services to indigent patients in need.
 
Dr. Demos also wants to provide opportunities for professional staff as well as students and family members to offer their assistance to the world's needy and to develop relationships that will positively impact us all with opportunities for educational exchange.
 
Medical care in parts of the world is lacking. Much of the population goes with little or no care. That is why Surgicorps' mission teams travel the world providing donated medicines and medical equipment to domestic hospitals and clinics.
 
Even when equipment and supplies are available, trained healthcare professionals are often not. Surgicorps provides training to local healthcare professionals in an effort to increase the availability of medical services.
 
Materials and equipment are donated by hospitals and medical supply companies, while private individuals contribute through fundraising activities. Local schools and churches also support Surgicorps by collecting money and toys for trips.
 
Surgicorps International has performed reconstructive surgeries all around the world. Just for a smile.
This information comes from the Surgicorps website. For more information about the organization, or to contact them, please visit their website.