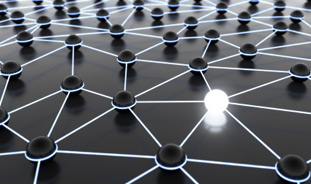 Here is an interesting job opportunity available through Adventure Medics.
Here is the information available on the website:
Location:World Wide
Categories:Mountain, Sky, Leisure, Water
Start date:Jan 01, 2008
End date:Ongoing
Paid:Yes
Family:No
 
"Aesthetic Medical Solutions (AMS) is looking for medical doctors to administer cosmetic medical procedures on board luxury cruise-ships. Doctors will be working within the cruise spa and treating patients with facial injectables. Internation of Foreign Medical Graduates welcome to apply.
Job Description: MedSpa Doctor
-Administer cosmetic medical procedures (training required prior to boarding ship)
-Market cosmetic services to guests through education and information seminars
Qualifications
– Hold a medical degree from a recognized college or university and a current valid medical license (international or US, US not required).
-Board certification or similar international certification in Plastic Surgery or Dermatology preferred but not required.
– Comfortable speaking in front of small groups.
– Fluency in English required.
Practice the art of aesthetic medicine while traveling the world. Contracts are 8 months long. Re-location is not required but candidates must be willing to live on the cruise ship for the length of the contract.  Salary is commission-based with high earning potential.
*High earning potential while incurring minimal expenses on board
*For IMGS, sufficient time to study for the USMLE
*Travel the world on a luxury cruise ship
*All training and shipboard materials provided
Multiple openings available with contracts starting throughout 2008."
For more information, please visit the Adventure Medics website.