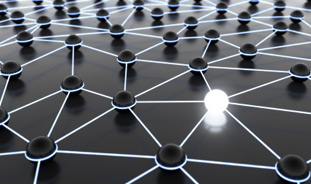 Physician entrepreneurs have endless opportunities, but all physicians working in non-clinical careers, particularly those engaged in entrepreneurial pursuits, are also familiar with the many challenges unique to their efforts. We found an interesting post titled "Entrepreneurial physician business owners' five biggest fears" written by Philippa Kennealy MD MPH CPCC PCC on her EntrepreneurialMD website. Here are the 5 fears covered by Dr. Kennealy:
#1: "My medical practice or business is going to tank …"
#2: "In this economy, I'm not sure if there's enough business"
#3: "Sometimes I think I'm working for the worst boss – myself!"
#4: "I'll never have enough time to do it all"
#5: "I'm going to run out of cash before I succeed with this medical practice or business"
To read the post, please visit the EntrepreneurialMD website.