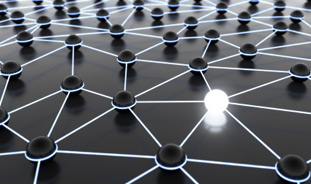 The Doctor Blog recently posted a brief but helpful article by Elizabeth Chabner Thompson, MD, titled "Physician Entrepreneurs: Eight Tips for Turning Ideas into Innovation." Dr. Elizabeth Chabner Thompson, MD, MPH, is a radiation oncologist, patient advocate, and medical entrepreneur. Her article provides the following 8 tips, with insight on each:
Be the mouthpiece.
Don't spend money unless you absolutely have to.
Ask for help.
Do reconnaissance work.
Borrow carefully.
Don't waste precious time.
Never give up your day job.
Be passionate, and follow your gut.
To read the article, please visit The Doctor Blog website.