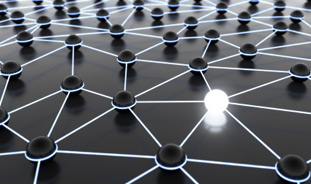 Sorry to be the bearer of bad news for physicians pursuing non-clinical careers, but here's a "loud and clear" message from an online post: "You Have a 1.2% Chance of Getting a Job Through an Online Application – How to Increase Your Odds." The post was written by Charlotte Weeks, CCMC, NCRW, CPRW, who will be a faculty member at the full-day pre-conference titled "How to Find & Land High Paying Non-Clinical Jobs" this Friday, October 24, at the Crowne Plaza Chicago O'Hare Hotel & Conference Center in Rosemont, IL, as part of SEAK's annual Non-Clinical Careers Conference.
Don't worry, there are many non-clinical opportunities waiting out there, and many physicians transition successfully into such careers, but you have to take measures to put yourself in the lead for such opportunities. Networking is crucial and can bypass the frustrating and often futile exercise of submitting applications into the online void. Working with a career coach and exploring opportunities and best practices through events such as the Non-Clinical Careers Conference can also help dramatically.
Good luck with your search!