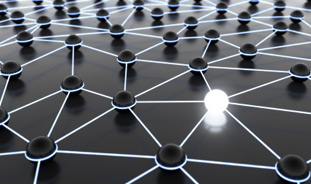 Here is an interesting set of opportunities for physicians looking to change careers. A rapidly growing company called Grand Rounds (www.GrandRoundsHealth.com) is looking to hire staff physicians. Different types of specialties are wanted.
The company's description of its services: "Everyone gets sick, but not all of us have equal access to state-of-the-art care. Grand Rounds levels the playing field. We connect patients to the specialists they need, ensuring that people get the right diagnosis at the right time."
Their description of the position (please see the company website or use the contact below for more information): Your role at Grand Rounds will be to help ensure patients understand the 'what', 'how' and 'why' of the medical recommendations they receive. You get to be the doctor you envisioned you would become when you signed up for medical school: one who is passionate about obtaining the right care for each patient and empowered with the time and tools to ensure every patient understands each step of their medical journey.
You will:
• Review and summarize medical records
• Review expert opinions to ensure they are written at the patient's level
• Follow up with patients/guardians to answer any questions they may have about the opinion
Additionally, you'll work with our current medical team to optimize our patients' experience. There are a number of ongoing projects you can collaborate on that can be tailored to your skills and interests (quality improvement initiatives, patient experience projects, etc.)
Staff Physicians are integral members of the Grand Rounds team. Positions are available to work fulltime in-office at our beautiful San Francisco headquarters or at our Reno, NV office.If you are interested in applying for this position, please email your academic CV and a letter of interest to kate.deangelis@grandroundshealth.com with the subject line "Staff Physician Applicant."