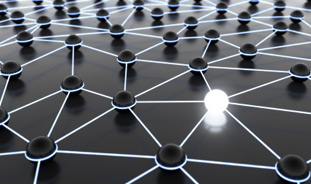 We recently came across this entry titled "Jumping To A Nonclinical Career" in Doctors Cafe started by an Egyptian physician on Jan 17, 2015.
"For all kinds of reasons, some new — like opportunities in the health information technology industry — and some old — like burnout — occasionally physicians decide to leave clinical practice. But how can doctors tell the difference between needing a vacation from clinical work or a permanent break from it? And how do those who don't have a plan B identify a fulfilling second career? Career coaches and former physicians, who are sometimes one and the same, say there is no limit to the new careers physicians can take on. But they also advise careful planning before making the leap. The transition to a new career isn't always quick. It's possible, and often wise, to wind down clinical work while ramping up a new career over months or years. Also, a career change needn't be permanent. Many physicians who decide not to work in hospitals or group practices maintain their licenses and medical education either as a backup or as part of a plan to return to clinical work eventually. There are some signs that more physicians are leaving medicine, and more are yearning to do so. Among them: During the last three years, the percentage of medical residents in their final year who say they would choose a different profession if given the chance rose from 18% to 29%. That was according to an email survey of 302 residents conducted in May by health care staffing firm Merritt Hawkins."
The full thread can be found at this link.