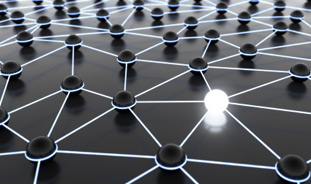 SEAK will be holding its Negotiating Skills for Physicians pre-conference in conjunction with their 10th Annual Non-Clinical Careers for Physicians conference, October 17, 2013, in Chicago, IL
Executive Summary
When switching careers or starting a new business you unfortunately are not compensated on what you know or deserve. You are compensated on how well you negotiate. Negotiating Skills For Physicians will provide you with the negotiation skills you need and give you an opportunity to practice these skills through a variety of challenging negotiation exercises. The didactic portion of the course is lively and interactive. The case examples involve negotiations with new employers and prospective business partners/vendors. Each negotiation exercise is discussed in detail after its conclusion. Physicians will have ample opportunity to ask questions and have them answered by the expert faculty. Physicians completing this course will be better negotiators.
In this intensive workshop you will learn how to:
• Prepare and succeed when negotiating employment arrangements and business deals
• Excel at telephone, email and in person negotiations
• Avoid and break deadlock
• Determine the amount of "flexibility" available
• Negotiate without destroying ongoing relationships
• Win in "win-win" situations
• Understand, utilize and defend against negotiation tactics
For more information, please visit the conference website.