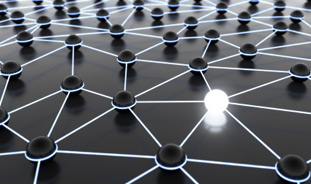 We came across an interesting article on fastcodesign.com titled "12 Essential Negotiating Strategies for Consultants." The article is an excerpt from Success by Design: The Essential Business Reference for Designers by David Sherwin (HOW Books). Although the article is written within the realm of  creative consulting, every item discussed is relevant to physician consultants. Here are the 12 tips:
1. Have a position before you enter the room.
2. Understand what kind of leverage you have
3. Make sure your position is realistic
4. Compromises should be around shared interests
5. Always keep the big picture in mind
6. Don't agree to a deal until your team agrees.
7. Beware of cultural nuances.
8. Don't rush to agree with a client need.
9. Keep your dialogue humane, respectful, and honest.
10. Be prepared to leave the table at any point.
11. If the negotiation fails, don't take it personally.
12. Failure to land a project can lead to a future win.
To read the article, visit this link.