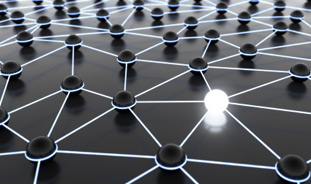 To better your understanding of non-clinical career options and/or facilitate your physician career change, today we introduce you to Shelley Chu, MD, PhD. Dr. Chu joined Frazier Healthcare Ventures in 2005 as a Vice President and became a Principal in 2007.  Dr. Chu is a member of Frazier Healthcare's biopharma investment team and has played significant roles in the firm's investments in Intradigm Corporation, Cadence Pharmaceuticals, Cerexa, and Arete Therapeutics among others. 
Dr. Chu has over 15 years of scientific, clinical and business experience. Prior to Frazier Healthcare, Dr. Chu worked at Flagship Ventures, where she focused on early stage venture investing and company building in biotherapeutics, discovery platforms and tools companies. Prior to Flagship Ventures, Dr. Chu was with McKinsey & Co.'s West Coast biotechnology consulting practice, working with a variety of biotechnology and pharmaceutical companies on corporate and R&D strategy.   
 
Dr. Chu received her M.D. and Ph.D. in Biochemistry & Biophysics from the University of California, San Francisco, as part of the Medical Scientist Training Program. At UCSF she co-founded the UCSF Mini Medical School and was elected to Alpha Omega Alpha. She has authored multiple scientific and clinical publications. Dr. Chu also holds a BA summa cum laude in Molecular Biology from Princeton University.
For more information about Dr. Chu or Frazier Healthcare, please visit the company website.