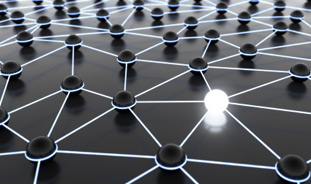 Dr. Philip Boulter is Senior Vice President and Chief Medical Officer for Tufts Health Plan with responsibilities for strategic planning, utilization management and clinical services.
Tufts Health Plan, headquartered in Waltham, Massachusetts, is a leading managed care company in New England with multiple product lines, 1,000,000 members, and 18,000 participating physicians. Dr. Boulter is also Medical Director at Tufts Health Care Institute, where he serves as the primary liaison between the Institute and community-based providers. In addition, Dr. Boulter is president of the Alliance for Health Care Improvement, a consortium of non-profit managed care organizations in New England. The Alliance serves as a forum for participating health plans to collaborate on quality initiatives.
 
Prior to joining Tufts Health Plan, Dr. Boulter served in a range of leadership positions in a large multi-specialty group practice. As Medical Director for the Hitchcock Clinic-Concord Division in New Hampshire for nine years, he was responsible for incorporating managed care practices into clinical operations. He was also responsible for utilization management, capitation arrangements, budgeting, and integrating quality improvement into clinical operations. Dr. Boulter also served as a Regional Medical Director for Matthew Thornton Health Plan in New Hampshire.
 
Dr. Boulter graduated from Harvard Medical School, trained at Boston City Hospital, and is board certified in Internal Medicine and Endocrinology. Dr. Boulter is an Associate Clinical Professor of Family Medicine and Community Health at Tufts University School of Medicine. He is a member of the American College of Physician Executives and Fellow of the American College of Clinical Endocrinology