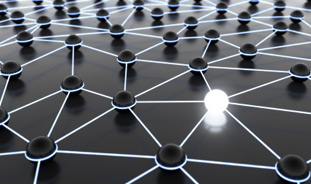 MedicalSchoolSuccess.com recently interviewed career coach, physician entrepreneur, and PRN Expert Panel member Dr. Michelle Mudge-Riley, an expert on non-clinical careers for physicians and physician career change. The interview covered Dr. Mudge-Riley's reasons for considering a non-clinical career, her transition, and her reflections on her decision. Here is a brief excerpt from the interview:
"In medical school and residency training, I saw a lot of unhappy and angry physicians. I realized I was starting to feel angry and unhappy with the culture of medicine. I didn't want to spend the rest of my life feeling that way or subjecting all those around me to that. I was becoming a not-very-nice person.
I was also really confused. On top of everything else, I also really wanted to understand the "big picture" of healthcare and medicine, and I didn't know exactly how to figure that out. I had no idea what else was out there, but I really wanted to find out. (I figured it was worth trying, at least.)
It was scary, that's for sure. Most of my medical friends thought I was crazy and my family did too. But I was the only one who had to live my life and I couldn't live for other people. The unhappiness motivated me — I just couldn't live that way. I refused to be that way."
To read the full interview, please visit MedicalSchoolSuccess.com.