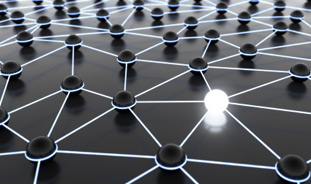 The Center for Professional Innovation and Education (CfPIE) offers a program to become a Certified Medical Writing Professional (CMWP).
Program Objectives noted on their website: CfPIE's Certified Medical Writing Professional program will benefit anyone responsible for writing in the life-sciences. The program will give participants comprehensive insight into proper medical and technical writing, as well as what regulatory agencies look for in compliant documentation, submissions and product marketing. Upon completion of this certification, participants will know the fundamentals of effective writing in the regulated environment and be more effective overall communicators.
After completing three core courses, select an elective that best fits your role and/or responsibilities within your organization:
Core Courses (Choose Three):
1. Introduction to Effective Medical Writing
2. Technical Writing for the Pharmaceutical, Medical Device, and Biotech Industries
3. Writing Effective Standard Operating Procedures and Other Process Documents
4. The CTD/eCTD: Building the Marketing Application Throughout Clinical Development
5. Preparation of FDA Submissions (INDs, NDAs, BLAs, ANDAs, Post-Approval Supplements) and Communicating with the FDA
Elective Courses (Choose One):
1. Overview Of FDA Regulatory Compliance For Medical Devices
2. Comprehensive Overview of FDA Regulatory Compliance for Drugs and Biotech Products
3. Effective Document Management for the Pharmaceutical, Biotech & Medical Device Industries
4. Practical Methods for Project Management
5. Reporting Failure Investigations and Process Deviations
6. European Filing & Registration Procedures
 
For more information, please visit the CfPIE website or contact CfPIE at +1-610-688-1708 or via email at info@cfpie.com.