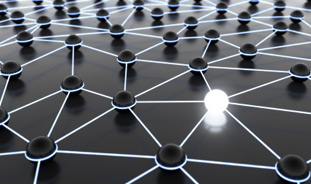 Legal consulting opportunities are available in several medical specialty areas.
A legal firm that works extensively with physicians has several potential consulting opportunities for neurosurgeons, orthopedists, and obstetricians. These opportunities require physicians who are board certified and have at least 5 years of clinical experience.
If you are a specialist meeting these requirements and are interested in the opportunity, please send a cover letter and CV by email to info at prnresource, and we will provide it to the firm seeking consultants.