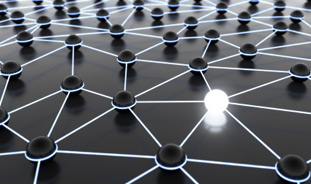 Doctor-chef Wendy Kohatsu, M.D., is an integrative M.D. with a passion for nutrition who plans to cook with, educate, and inspire people to not only eat healthier, but to truly use food as medicine. 
The following biography somes from eht Patty James website:
"Wendy Kohatsu, M.D. received her medical degree from the UCLA School of Medicine, and completed her residency in family and community medicine at UCSF/San Francisco General Hospital.  She graduated as one of the inaugural fellows in the Program in Integrative Medicine under the direction of Andrew Weil, M.D.  at the University of Arizona in 1999. 
She currently serves as Assistant Professor of Family Medicine at Oregon Health and Science University (OHSU) in Portland, Oregon.  Doctor-Chef Wendy is also in her final term of education at the Oregon Culinary Institute in Portland, OR.  She serves as Nutrition Advisor and Assistant Chef at the OHSU March Wellness Center working with chefs Caprial and John Pence, and also did a culinary internship at Cal-A-Vie Spa, one of the nation's premiere health spas in the country. 
 
Her passions are the integration of primary care with nutrition, lifestyle enhancement, mind-body therapies,   and complementary and alternative therapies such as botanical and manual medicine.  She is the editor and author of the book Complementary and Alternative Medicine Secrets, published in 2002."
For more information about Dr. Kohatsu, please visit the Patty James website.