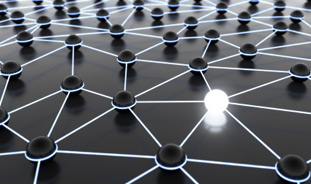 The National Institutes of Health offers numerous career opportunities for physicians. The following orthopedic surgery position is posted on the NIH website.
Department of Health and Human Services
National Institutes of Health
National Institute of Arthritis and Musculoskeletal and Skin Diseases
Intramural Research Program (IRP)
Orthopaedic Surgeon
THE POSITION: The National Institute of Arthritis and Musculoskeletal and Skin Diseases (NIAMS), a major research component of the National Institutes of Health (NIH) within the Department of Health and Human Services, is recruiting for an outstanding Orthopaedic Surgeon to establish a new program in orthopaedic research in the NIAMS IRP. Orthopaedic research is a key dimension to the mission of the NIAMS. This position would serve as a bridge to the strong basic and clinical research being conducted on the NIH campus, and translate research findings to advance science and improve health. The Orthopaedic Surgeon would also collaborate with colleagues in the Washington area, as well as researchers in a wide array of related disciplines around the nation and the world. There is an opportunity to amplify and enhance existing NIH programs through this position, as well as create new research collaborations. In addition, the Orthopaedic Surgeon will serve as a mentor and create a state-of-the-art training facility for the next generation of researchers in orthopaedics. The successful candidate will serve as both a clinician and tenured or tenure-track researcher with appropriate resources and laboratory space within the IRP.
For more information, visit the NIH website.